Call our GAO Protest Lawyers for  Free Initial Consultation– 1-866-601-5518.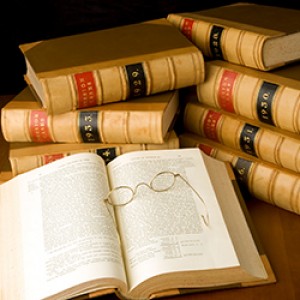 Technical proposal evaluation is a common challenge in bid protest litigation. Sometimes the Agency does not follow its own solicitation requirements. However, the challenge in a bid protest is for bidders to show that the Agency acted unreasonably.
In negotiated procurements, the technical proposal carries significant weight in the evaluation process. Therefore, protesting the Agency's decision can be difficult for government contractors that are not quite familiar with the process.
Each situation is different. For example, technical proposal evaluation approaches are different in lowest price technically acceptable procurements when compared to negotiated best value procurement under FAR 15.
Agency Gets Broad Discretion in the Tendering Process
Government procurement evaluation teams are given substantial discretion on a broad range of issues when evaluating a contractor's technical proposal during the tendering process.
When a protestor challenges the government's technical evaluation criteria, the company must make a direct comparison to the solicitation requirements, and show that the Agency acted unreasonably by failing to address certain aspects of the proposal or unreasonably failed to credit certain aspects.
Protest arguments cannot be fashioned in a way where it shows a disagreement with the technical evaluation.
Such a protest will be dismissed
When a protester claims that the procuring agency's decision violates a statute, regulation, or procedure, it must show that the violation was "clear and prejudicial." Impresa Construzioni Geom. Domenico Garufi, 238 F.3d at 1333. See information about exclusion from the competitive range.
Agency Technical Proposal Evaluation Scheme
A common misunderstanding when challenging the Agency's technical proposal evaluation during the tendering process is that the solicitation must give bidders all aspects of how the Agency will conduct the evaluation. This is not true. Instead, government contract law only requires the Agency to provide sufficient inform where bidders can intelligently submit their RFP response.
Contact us
For help with filing a protest that challenges the Agency's technical proposal evaluation criteria in the tendering process, or intervening in an existing GAO protest, call our bid protest lawyers at 1-866-601-5518 for a Free Initial Consultation.